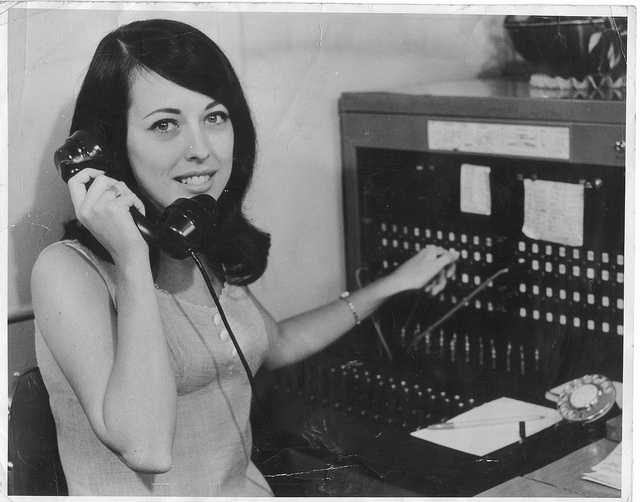 There are three main facets of the customer feedback experience that technology can play a major factor in: collection, interpretation, and action. There are multiple product toolkits that utilize existing customer feedback to make important business decisions. One of the most well-reviewed options is Suggested.
Collecting customer feedback
One extremely useful tool for analyzing the traffic coming to certain pages of a company website is website analytics such as Google Analytics. These tools can be used to identify any irregularities requiring attention, such as bounce rates or lower times on page. Analytics provide objective viewpoints of a fill website. However, placing reliance on specific metrics can cause opaqueness to true insights.
Alternatively, online reviews provide far greater data, and are a much broader method to gauge customer attitude towards a specific brand. The downside to online reviews are that they tend to run towards either positive or negative extremes. When this occurs, a larger segment of customer feedback based on those who may be partially unsatisfied are left in the dark for a company.
Additionally, customers are typically quite busy in their own lives. Any customer who takes the time to leave reviews will likely not provide much for associated descriptions and explanations. Surveys are an okay workaround for this, with a pop-up with a couple fast questions that can be effectively added onto a website.
Ecommerce businesses can implement small pop-ups on check out pages to provide users the opportunity to voice any issues or complaints when they occur. Also, social media channels serve as an additional data source. Through such social listening tools like polling options via Facebook, Twitter and LinkedIn, companies have the capacity to access active audiences, with the added benefit of engagement from communities.
There are other innovative methods for customer engagement. There is an online-only bank in the United Kingdom called Monzo that utilizes public Trello boards to provide customers with an opportunity to weigh in on potential improvements, requests for new features, and standard feedback. Their processes have assisted in developing a further engaged community. Users regularly interact with workers and Trello board moderation to ensure Monzo is up to date with all potential service improvements via their customers.
Interpreting customer feedback
Once the needed data from customers has been gathered, it needs to be interpreted. There are a plethora of text analysis software on the market that can assist companies in determining insights from multiple sources simultaneously. These software packages will generally integrate well with existing CRM platforms. They draw their data from a wide variety of sources, including:
Customer surveys Product and service reviews online Customer panels Email conversations Transcripts of sales calls Social media posts and more
They work to highlight themes that are common, words used to describe a company, and standard resulting sentiments.
This provides a sense of how customers will perceive a service or product, common customer issue visibility, and some solid evidence for justification of potential changes.
Making actionable changes based on customer feedback
The final step in this process is the implementation phase and is vitally important. When in the planning process of making actionable changes, tools for project management are vital for managing workflows, tracking progress, and allocating work through provisions of a centralized hubs for teams to collaborate.
Taking these actions and segmenting based on time is a solid rule of thumb. One example of this is actions split into three sections:
Shorter term fast wins that are accomplished quickly and easily Improvements requiring bits of work before executions Longer term goals and changes to structure
Regardless of the structure, technology is a vital piece of the customer feedback loop. And remember to always ensure the loop is closed. Check back in with your customer to let them know that their feedback has been considered and changes have been implemented as a result.
Suggested
is lightweight tool for collecting, and managing feature requests from your customers to build products that your users actually want. Designed for product managers
💖